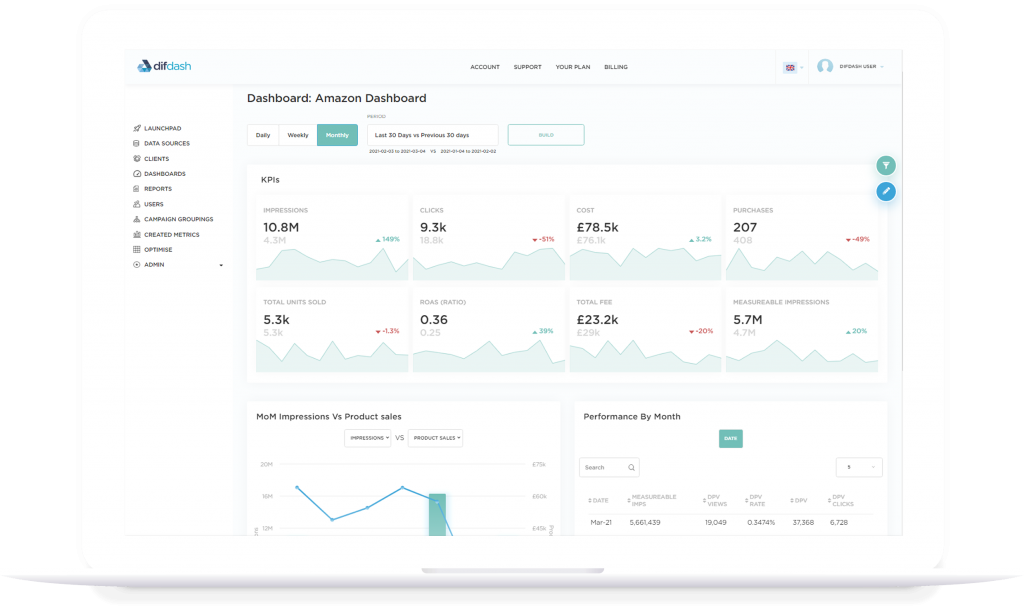 Easy to build, digital marketing
dashboards with no code necessary
Amazon is one of the largest marketplaces in the world with millions of customers spending billions per year. It's not just good prices and reliable delivery that make Amazon great though, the platform has evolved into a new type of search engine specifically for purchasing which has major benefits to marketeers over more traditional search engines when seeking to establish themselves in the fiercely competitive space. It's no surprise with so many customers and sales that Amazon Ads and the Amazon Ads API have become high priority for all ecommerce professionals. Amazon Ads offers a variety of ways for Amazon Sellers and Vendors to reach new customers at a crucial stage of their purchase funnel. From Sponsored Brand, Sponsored Product and Sponsored Display through to the Amazon DSP, whether you're an Amazon Seller or Vendor, Amazon offers an amazing opportunity to reach more customers.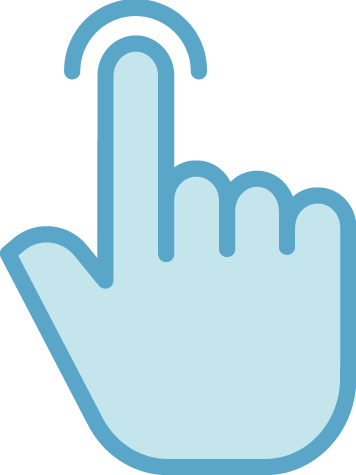 One click platform connections
Connect all your data sources in 30 seconds with no need to pay third parties or create complicated files

Intuitive
dashboard builder​
Create complex dashboards with filtered data from multiple sources without any code​

Report
archive
Never lose a report again! Once your report is made, it's available online, forever, in your report archive

Powerful
exports
Whether you need raw data from all your data sources in a file, or a beautifully designed PDF dashboard to share in a meeting, our exports have what you need

Commentary &
chart annotations
Turn your dashboard into a report. Add detailed commentary with images and links or just annotate charts so your clients get more than a dashboard

Campaign
segmentation
Want to see brand only performance? Use our simple campaign grouping feature to segment your campaigns and use them to power charts and dashboards without writing a line of code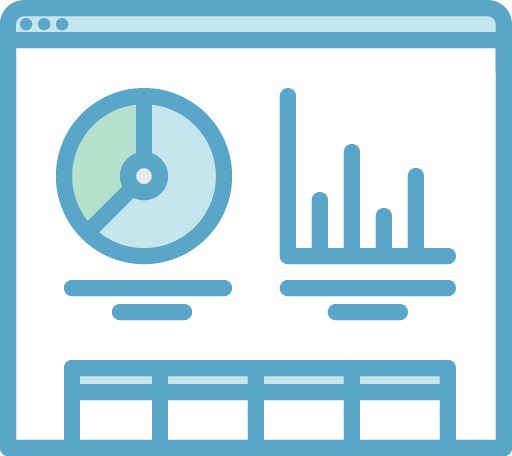 Time
saving
Once set up, your dashboards update every morning. No more downloading reports, refreshing pivot tables or dragging formulas; just beautiful dashboards ready to be viewed on any device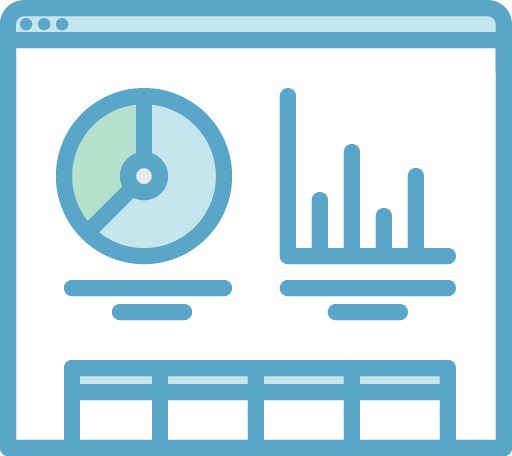 Create
a metric
Need to include your fees in cost? Have your own formula for ROI? Create them in seconds using our powerful create a metric tool. No code required
difdash is the only dashboard platform with full access to the Amazon Ads API. Our easy one click connectors take less than 30 seconds to authorise for all your Amazon Ads data (Sponsored Brand, Sponsored Product, Sponsored Display and Amazon DSP APIs). Once connected, difdash allows for data from all the different Amazon APIs to be merged and presented in a single dashboard to give you a true view of all your Amazon Ads activity. Use the intuitive difdash builder to visualise all of your Amazon Ads KPIs and build the perfect dashboard. Merge Amazon Ads data with other platforms, schedule the dashboard to be delivered to you and your team as often as you need it at then decide what you'll do with all that time you just saved!
See how great our reports look
We can talk you through all the features and how to make reports on a call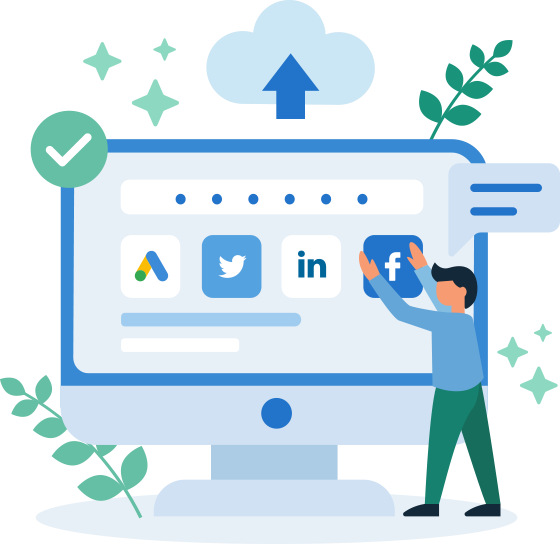 Connect your data sources
It only takes a couple of clicks to connect all your key data sources to
difdash and start your journey towards the perfect dashboard
Our intuitive dashboard builder will guide you through the process to reach your perfect dashboard. A great selection of charts, maps and visualisations will ensure your dashboard looks great and offers real insight. Once you've mastered the perfect dashboard, use it for other clients to save time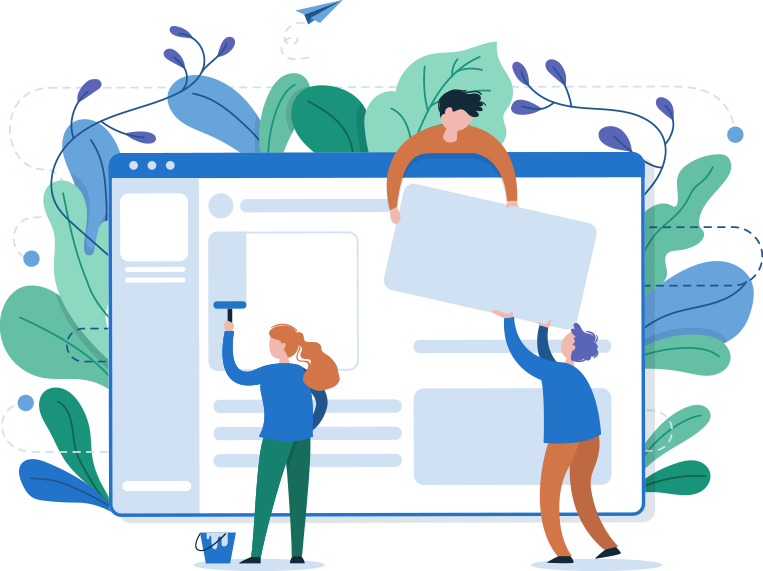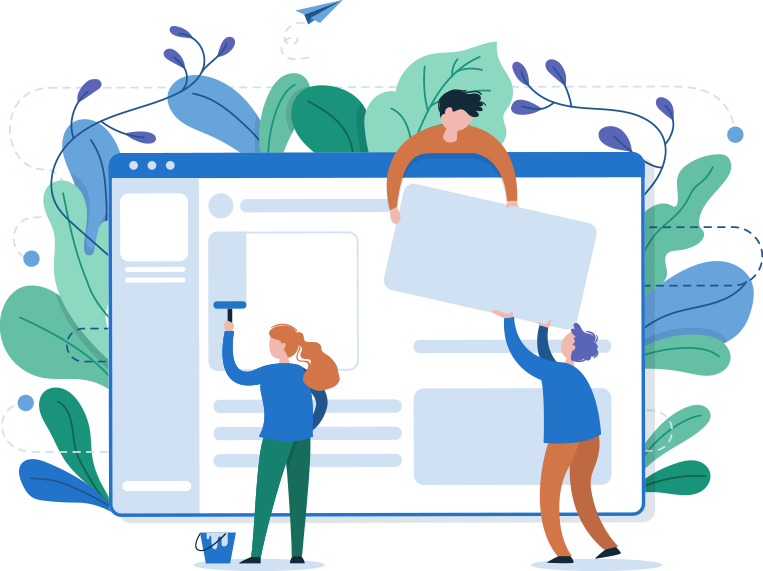 Share with colleagues and clients
All our paid packages come with unlimited users because we want your whole team to have quick and easy access to your most important data. Create reports and presentations from your dashboards with commentary and chart annotations to make sure nothing is missed